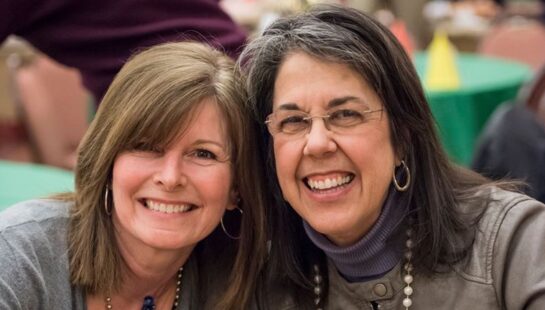 Women's Bible Study
Weekly Bible Studies geared specifically for women. Studies take place on Wednesdays at 9 am  (Zoom) and 7 pm (in-person at church).  Several studies are offered throughout the year. Leaders are Kris Stoehr (am) and Tracy Zappone (pm).
Weekly Bible Study
Weekly Bible Study led by Rev. Steve Hockstra, where scripture is examined and discussed and space is provided for questions of all shapes and sizes to be explored.
Bible Studies at Laurel Lake & Danbury
Weekly Bible Studies at Laurel Lake and The Danbury Assisted Living Facilities, led by Rev. Steve Hockstra.
The Danbury meets Mondays from 11 a.m.-Noon in The Private Dining Room.
Laurel Lake meets on Tuesdays from 1:30-2:30 p.m. in The Hub.
Centering Prayer
Bi-weekly gatherings focused on silent prayer and support. This group meets on Saturdays at 9:30 for about 1 hour. The group meets in-person at the church and via Zoom.  Contact Church Office if you have any questions or would like the Zoom Link.
Small Groups
An opportunity to grow in your faith and connect with others in a small group environment that typically meets once a month.